Board
The LCBA Board consists of six Directors and three officers (President, President-Elect, and Secretary/Treasurer). The Board meets monthly and maintains publicly-available meeting minutes. As provided in the bylaws, the Board oversees all aspects of the LCBA, including appointment of members to the Lane County Judicial Applicant Review Committee, or JARC, which is reconstituted whenever there is a vacancy on the Lane County Circuit Court bench.
2017-2018 board members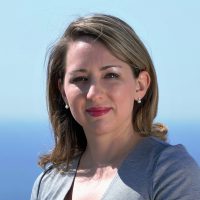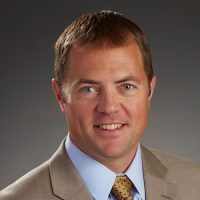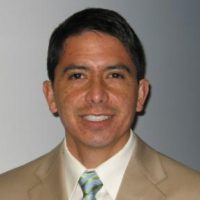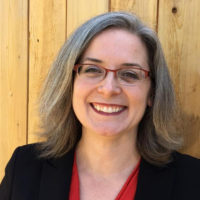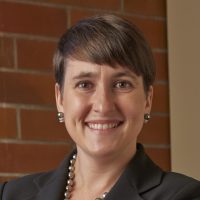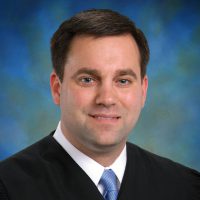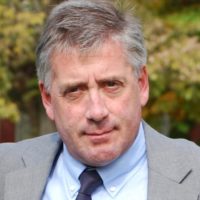 Service on the LCBA Board is limited to regular members (not law student or affiliate members) in good standing.
In general, a nominating committee is convened to identify possible candidates for a slate that is presented annually to the membership at the June LCBA lunch. If you are interested in serving on the Board, please contact one of the current Board officers.
Past LCBA Presidents
2016-2017 — KC Huffman
2015-2016 — Hon. Karrie K. McIntyre
2014-2015 — Hon. Mustafa Kasubhai
2013-2014 — Megan A. Livermore
2012-2013 — Valeri Love
2011-2012 — Jane Yates
2010-2011 — Kristie Gibson
2009-2010 — Matt Longtin
2008-2009 — Brian Thompson
2007-2008 — Murray Petitt
2006-2007 — Mindy Wittkop
2005-2006 — Marc Perrin
2004-2005 — John H. Kim
2003-2004 — Hon. Jack A. Billings
2002-2003 — Carolyn G. Wade
2001-2002 — Joel S. DeVore
2000-2001 — Thomas M. Orr
1999-2000 — Hubert Duvall Jr.
1998-1999 — Merv Loya
1997-1998 — Marc D.Perrin
1996-1997 — Trina E. Laidlaw
1995-1996 — John C. Gartland
1994-1995 — Hon. Cynthia D. Carlson
1993-1994 — Charles D. Carlson
1992-1993 — Martha L. Walters
1991-1992 — Hon. David V. Brewer
1990-1991 — Rohn Roberts
1989-1990 — Frank C. Gibson
1988-1989 — Gary W. Ackley
1987-1988 — Mark W. Perrin
1986-1987 — Stephen J.R. Shepard
1985-1986 — Laura A. Parrish
1984-1985 — Richard W. Butler
1983-1984 — James Anderson
1982-1983 — Larry Thomas
1981-1982 — Hon. Laurie Smith
1980-1981 — Bruce H. Anderson
1979-1980 — Thomas E. Wurtz
1978-1979 — Leslie M. Swanson Jr.
1977-1978 — Jack A. Gardner
1976-1977 — Robert H. Fraser
1975 — David N. Andrews
1974 — Darst Alherly
1973 — Jon A. Joseph
1972 — Bill Frye
1971 — Arthur C. Johnson
1970 — Joe B. Richards
1969 — Herb Lombard Jr.
1968 — Lynn Moore
1967 — Hon. George J. Woodrich
1966 — Edward A. Butler
1965 — Hon. F. Gordan Cottrell
1964 — Hon. Edwin E. Allen
1963 — Harold V. Johson Jr.
1962 — John E. Jaqua
1961 — Veron D. Cleaves
1960 — Ben Johnson
1959 — Richard Bryson
1958 — Ralph F. Cobb
1957 — Murray D. Agate
1956
1955 — Sidney E. Carmichael
1954
1953 — Herman P. Hendershott
1952 — H.V. Johnson
1951 — Hale G. Thompson
1950 — John L. Luvaas
1949 — William S. Fort
1948 — Lewis F. Hoffman
1947 — William W. Bartle
1946 — Donald Husband
1945
1944
1943 — Herb Lombard Sr.
1942
1941
1940 — Winsor Calkins